The struggle for hemp in Kentucky appears to have reached some kind of compromise, as Scott
Wartman in the Cincinnati Enquirer notes in bold below. There is mention of the federal ban, which the state hopes will be lifted - or a waiver for the state - what kind of lobbying is in place for this is not clear, but if this is an option it might be worth noting for others states - Colorado, for instance, has already made hemp legal but is under constraint with the federal ban. While this is all in the works, it is well worth signing the petition to the White House to have the ban lifted for all 50 states -
www.minawear.com/about-us/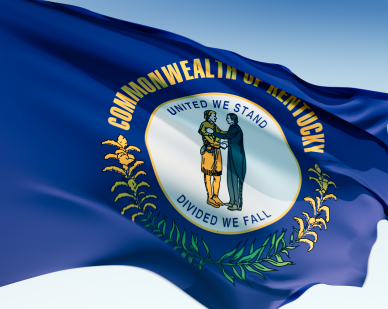 The bill that would establish regulations for an industrial hemp industry in Kentucky appears alive on the final day of the General Assembly.
House Majority Floor Leader Rocky Adkins, D-Sandy Hook, said he's met with Sen. Paul Hornback,R-Shelbyville, who sponsored the bill, and others to reach an agreement on the bill that would pave the way for an industrial hemp industry in Kentucky should the federal government lift its ban on the crop or give Kentucky a waiver.
Adkins has pushed for a regulatory framework that includes more research of industrial hemp, administrative regulations enforced by the Department of Agriculture and law enforcement background checks for those growing hemp.
"The collaboration between those three components, in my opinion, makes the regulatory framework stronger and gives us the opportunity to be looked at seriously when we do sen an application in asking for a waiver," Adkins said.